Discover Ashfield photography competition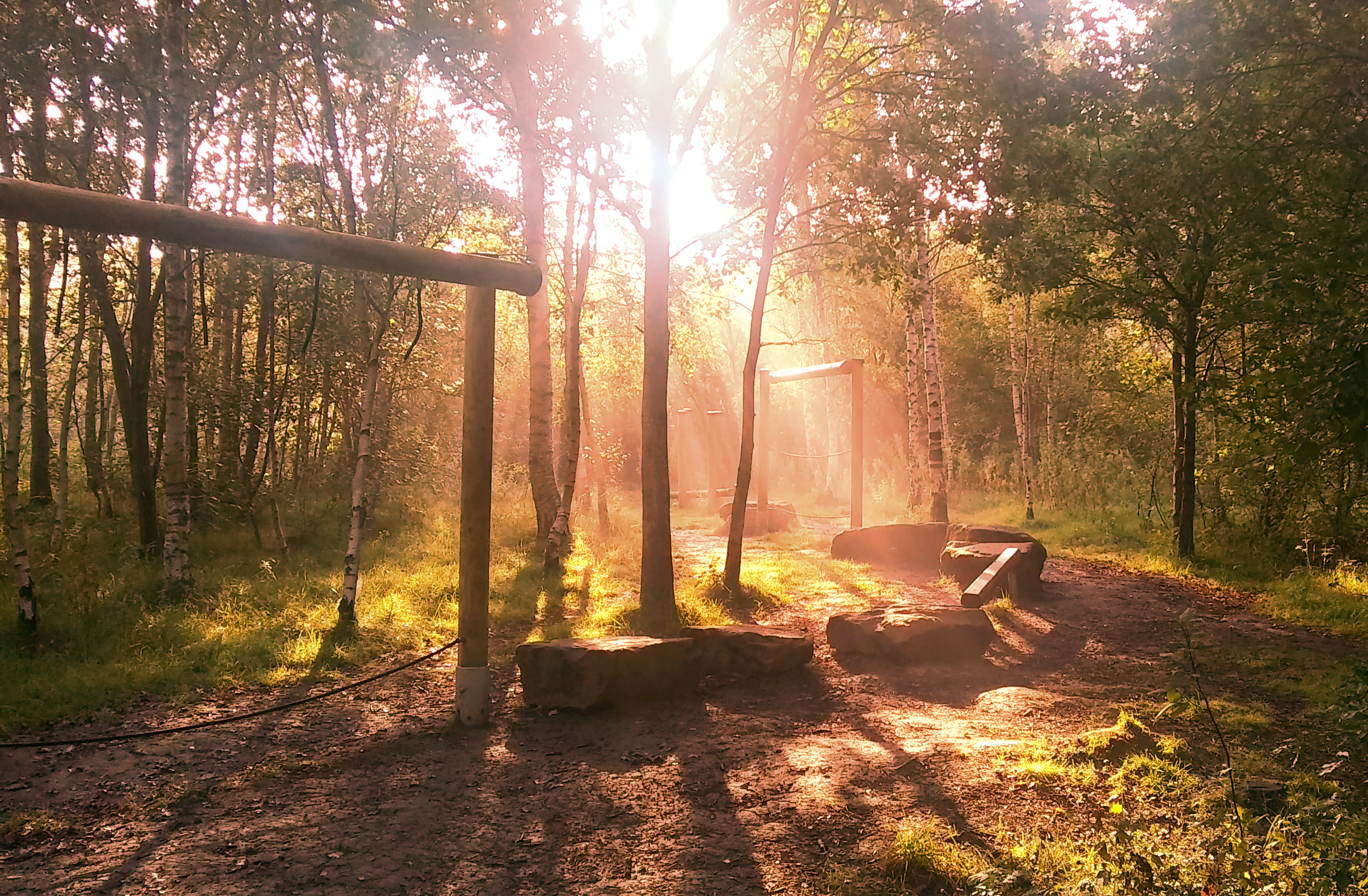 The Discover Ashfield photography competition is back for 2020 - enter now for a chance to win a £100 High Street voucher. 
We're asking you to share your photographs of Ashfield town and village gems, capturing our unique buildings, streets, businesses, and people of our district.
The competition to everyone in the district, of all ages so get those cameras at the ready to show what a great place Ashfield is to live, work, shop or visit.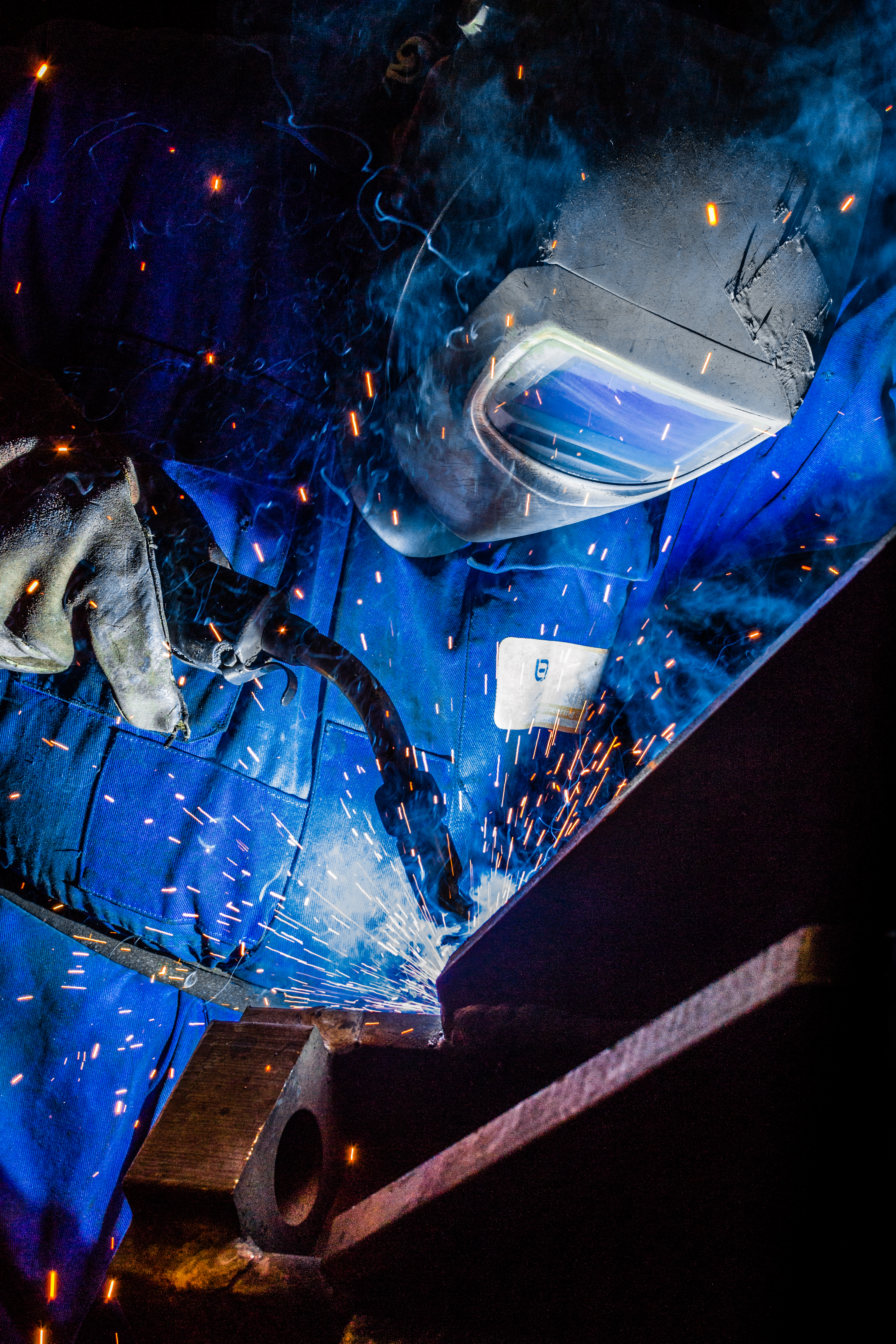 The competition is open from 15 October 2020 to 8 November 2020. The winner of each category will receive a £100 High Street voucher.
Categories
Our 4 categories this year reflect the Discover Ashfield themes. 
Love Where You Live: town centres, villages and high streets
Be Happy Be Healthy: people shopping, working and enjoying spending time in our town centres and villages
More to Discover: the hidden gems - unique buildings or lesser known attractions
Succeed in Ashfield: Ashfield's fantastic business and industry. 
You can enter 3 photographs into the competition but only one entry per category.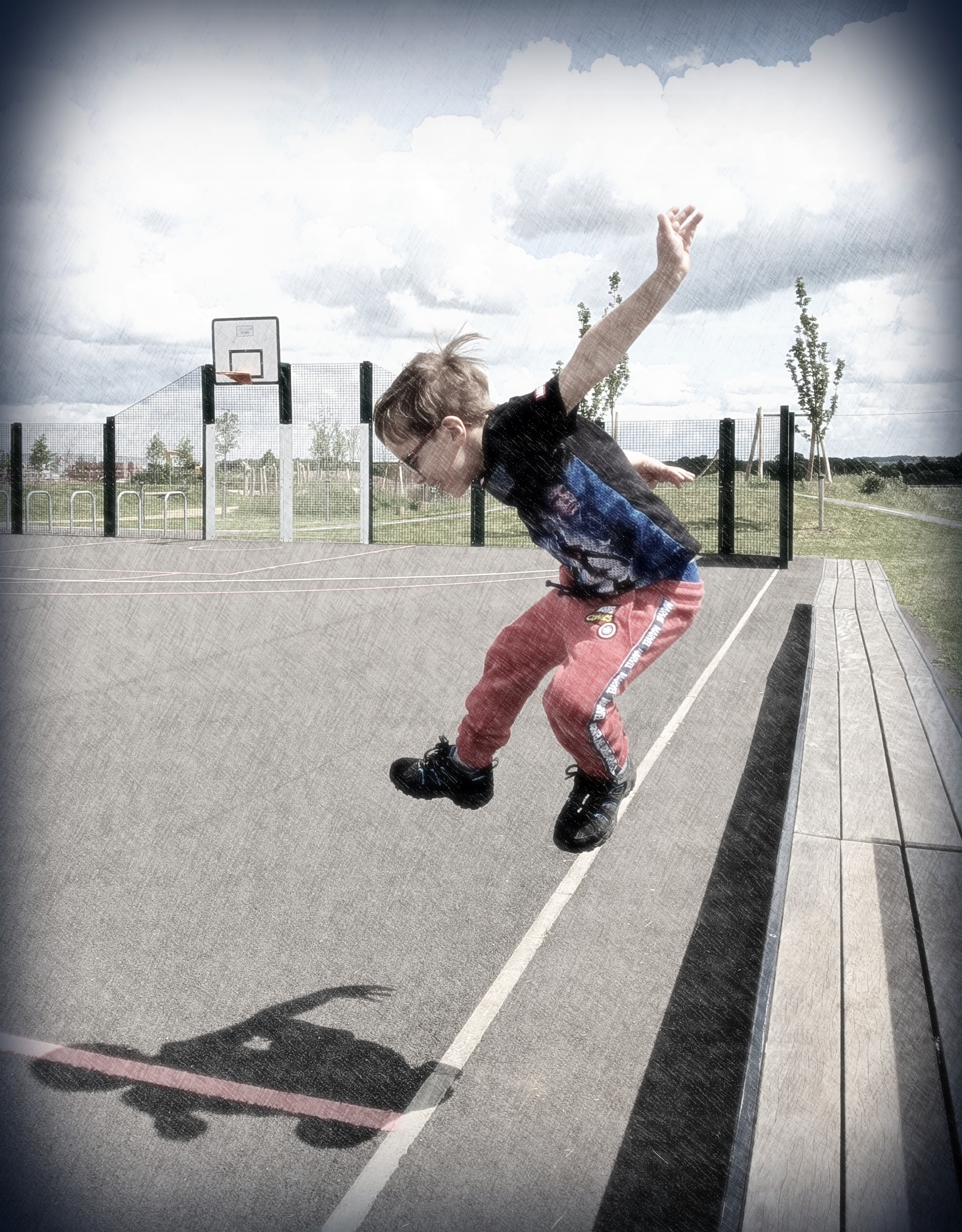 How to enter
The competition is open between 15 October 2020 and 8 November 2020. 
You can enter up to 3 photographs in the competition, each with a maximum file size of 2MB.
Under 16s can enter but we will need a parent or guardian's name. 
You should read the full terms and conditions, and our competition privacy notice, before submitting an entry.
Judging will take place in the week of 9 November 2020 and winners will be notified in the week beginning 16 November 2020.