Discover Ashfield photography competition
The Discover Ashfield Photography Competition is back for the fourth year!
We are inviting residents of all ages to get out and take some fantastic photographs of Ashfield. This year we have three categories; Place, People and Under 16s, a winner will be chosen for each category.
We would love to see images of people at work or enjoying our parks, town centres and green spaces, (they don't have to be looking at the camera); interesting buildings, town centres, and streets across the district.
The competition is open from Thursday 16 June to midnight Sunday 31 July 2022. The winner of each category will receive a £100 High Street voucher.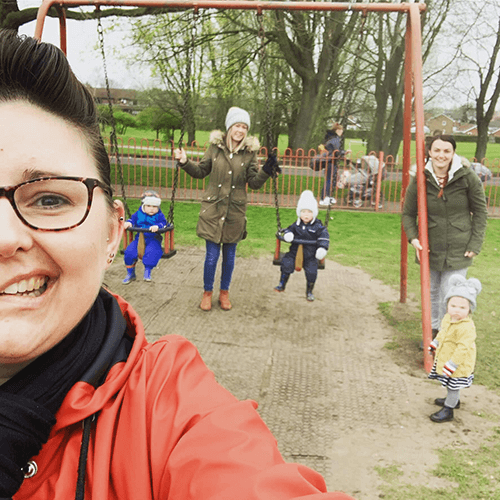 Categories
Places
We have some fantastic spaces in the district; from the award winning parks, and green spaces, to unusual architecture in our town centres.
People
This could be showing what someone does at work, or volunteering, enjoying the natural landscape, or simply shopping at one of the many small businesses in Ashfield.
Under 16s
We have lots of talented young people and we want to see how they view the district.
You can enter 3 photographs into the competition but only one entry per category.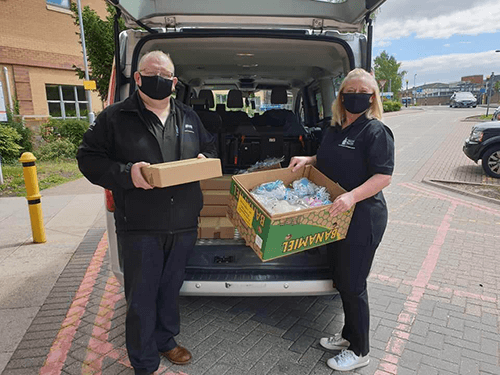 Top Tips
Use a different perspective – Get down low and take the photo pointing upwards or frame your photo so the subject is off to the side of the image to create a more interesting photography.
Think about framing – Are there any interesting shapes or textures in front of your subject that you could use in the foreground to create an image with depth?
Find the light – Lighting is the most important part of a successful photograph; it could be either a lack of light or a strong light source. Find how the light hits your subject and pay attention to the shadows created.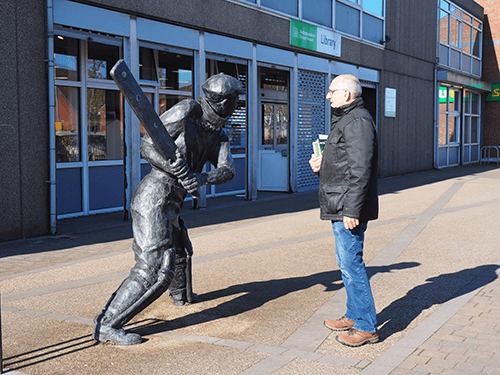 How to enter
The competition is open between 16 June and 31 July 2022. 
You can enter up to 3 photographs in the competition, one per category, each with a maximum file size of 2MB.
Name each image file with your name. No filters allowed!
Under 16s can enter but we will need a parent or guardian's name. 
You should read the full terms and conditions, and our competition privacy notice, before submitting an entry.
Judging will take place in the days after the closing date on Sunday 31 July 2022 and winners will be notified in the week commencing 15 August 2022. The winner of each category will receive a £100 High Street voucher.