Community safety strategic assessment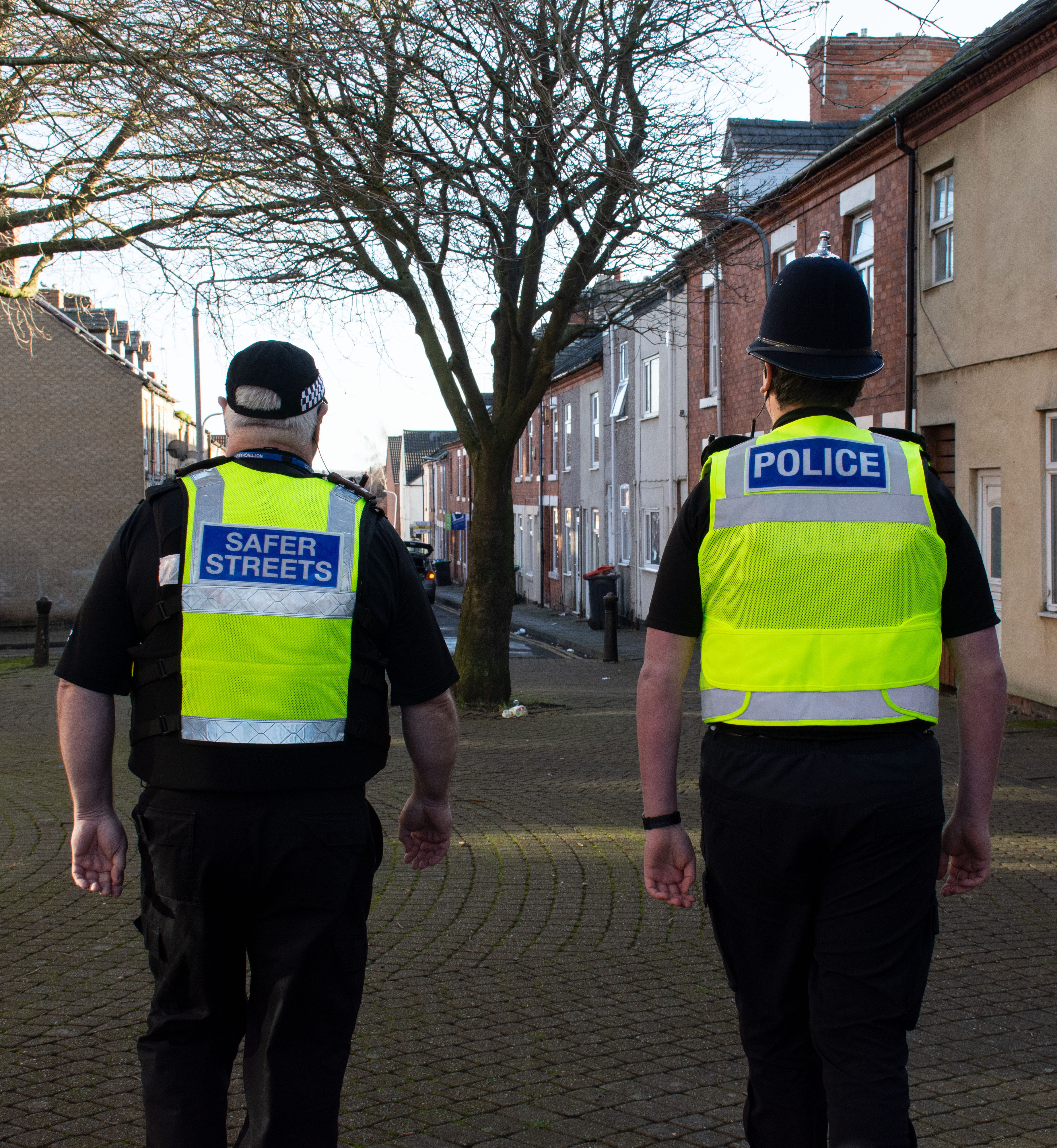 The Ashfield Community Safety Partnership is completing a strategic assessment, which looks at community safety issues across the district. As part of this process, a survey is conducted to find out the communities concerns in relation to crime, anti-social behaviour and feelings of safety. The previous partnership plan is available in the related documents section of this page.
Residents survey 2022
The results of the survey combined with an analysis of crime and anti-social behaviour that happen in the district will help the partnership set refreshed  priorities and update its new 3 year plan.
The survey was available from 15 August – 18 September 2022
About the Community Safety Partnership
The Ashfield Community Safety Partnership (CSP) is a coalition of agencies that works to tackle crime and anti-social behaviour and reduce vulnerability across the district.
The Community Safety Partnerships are made up of representatives from the police, local authorities, fire and rescue authorities, health and probation services.
They work together to protect their local communities from crime and to help people feel safe. They work out how to deal with local issues including antisocial behaviour, drug or alcohol misuse and re-offending. They assess local crime priorities and consult partners and the local community about how to deal with them.
Find out more about the Ashfield Community Safety Partnership plan, in the related documents section.