Working together
We have strong ties with partners across the district and beyond.
Ashfield Community Fund
The Ashfield Community Fund 2020 is now open for applications!
Are you a small community group who delivers a project in Ashfield? The Ashfield Community Fund is back to support you!
Now open for applications, grants are once again available from £500 up to £1,000.
A massive £10,000 was awarded to 17 different community groups across Ashfield in 2019 and a further £10,000 was allocated to 12 groups this year who responded to support the Covid-19 emergency situation.
We are now offering a further £10,000 of community grants and wants to hear from eligible Ashfield groups.  
Nottinghamshire Community Foundation opened the fund on 17 August 2020 and the closing date is 11 October 2020.
Criteria and how to apply is on the Nottinghamshire Community Foundation website. You can contact them by: 
West Nottinghamshire College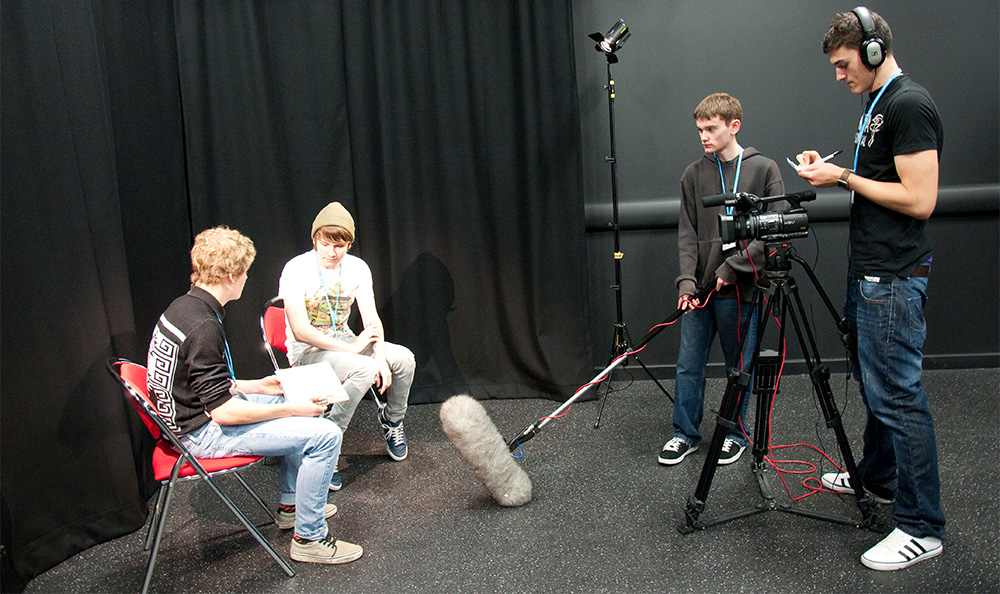 We have strong ties with Vision West Nottinghamshire College and provides regular works experience placements for Film and TV and Media students.
Providing students with real-life experiences and job briefs, working to deadlines in an ever changing environment, Create students have stood up to the challenge of developing media and video for a wide range of projects, from simple information videos to involved campaigns and public safety announcements.