Working together
We have strong ties with partners across the district and beyond.
Ashfield Community Fund
The Ashfield Community Fund 2021 is now open for applications!
Are you a small community group who delivers a project in Ashfield? The Ashfield Community Fund is back to support you!
Now open for applications, grants are available from £500 up to £1,000.
£10,000, including additional COVID-19 funding (totalling over £100,00), was awarded to 45 different community groups across Ashfield in 2020/21.
We are now offering a further £10,000 of community grants and we want to hear from eligible Ashfield groups.  
Nottinghamshire Community Foundation will open the fund on 1 September 2021 and the closing date is 31 October 2021.
Criteria and how to apply is on the Nottinghamshire Community Foundation website. You can contact them by: 
West Nottinghamshire College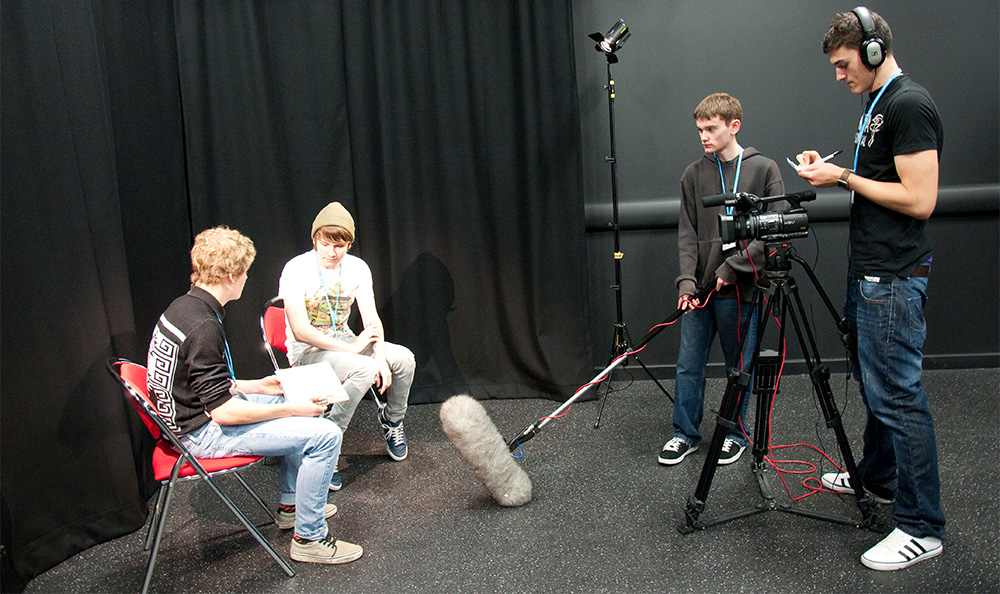 We have strong ties with Vision West Nottinghamshire College and provides regular works experience placements for Film and TV and Media students.
Providing students with real-life experiences and job briefs, working to deadlines in an ever changing environment, Create students have stood up to the challenge of developing media and video for a wide range of projects, from simple information videos to involved campaigns and public safety announcements.