Report it
If you need to make a report to us you can usually do this online.
You can help us keep Ashfield a safe and enjoyable district to live, work and visit by reporting any issues you see. 
If you see a crime underway, a fire, or there is an immediate risk to life or property call 999 - don't report online!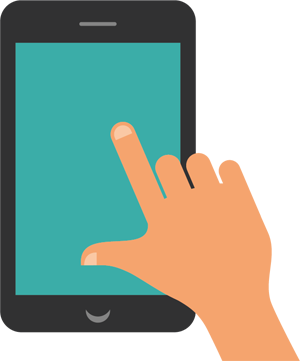 Benefits and council tax
Environment and health
Housing
Planning and building control
Your council
Other ways to report things to us
If you can't find the thing you'd like to report in this list you can contact us by: