Apply for it
You can apply for many of our services online.
Some of our applications can be done directly online, with others you'll need to download forms, complete offline and return them to us with supporting documents and payments. 
For some applications we use other systems - such as the Planning Portal - but your application will be processed by us and you can contact us at any time. 
Our systems are secure so your information is always safe and we'll never share information without asking your permission.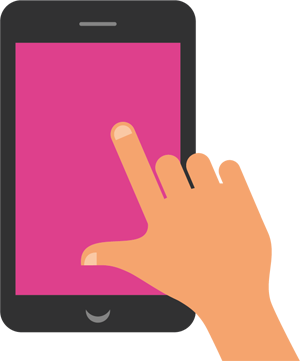 Benefits and council tax
Business and licensing
Community and leisure
Environment and health
Housing
Planning and building control
Your council
Other ways to apply 
If you can't find the thing you'd like to apply for in this list you can contact us by: