Pay it
You can pay for many of our services through our online system using a debit or credit card.
Use our system to quickly and securely make payments to us through our eBilling and ePayments systems. We accept all major debit and credit cards except American Express and Diners Club. 
Payments received up until midnight Monday to Friday will normally be processed and show on your account the next day. Payments received on weekends or Bank Holidays (including Good Friday) will usually show the next working day. 
We use a secure payment system so your details are safe and cannot be read by anyone else. 
We have some handy videos to help you set up an account or a recurring card payment through our eStore: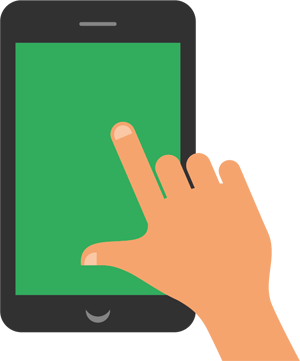 Benefits and Council Tax
Business and licensing
Community and leisure
Environment and health
Housing
Planning and building control
Your council
Other ways to make a payment
If you can't make a payment online, or you can't find what you're looking for, you can contact us by: 
telephone: 0800 090 22 23 - 24 hour Freephone number, you won't be charged
You can also pay by:
direct payment from bank or building society: our sort code is 20-55-70 and our account number

 

03619389 - make sure you use an account or reference number to help us process your payment
at a Post Office PayPoint - you'll need a barcode to use a PayPoint. Call us on 01623 450000 if you need a barcode.