Discover Ashfield Award Winners 19/20
This week the Discover Ashfield Awards were presented to the winning residents, following the postponement of the planned awards ceremony.
Nominations were accepted from February 2020 to celebrate the achievements and various contributions that residents have made throughout 2019. The original award ceremony was planned for April 2020 at Ashfield District Council, however it was forced to be postponed by the Coronavirus pandemic.
The winners of the four awards are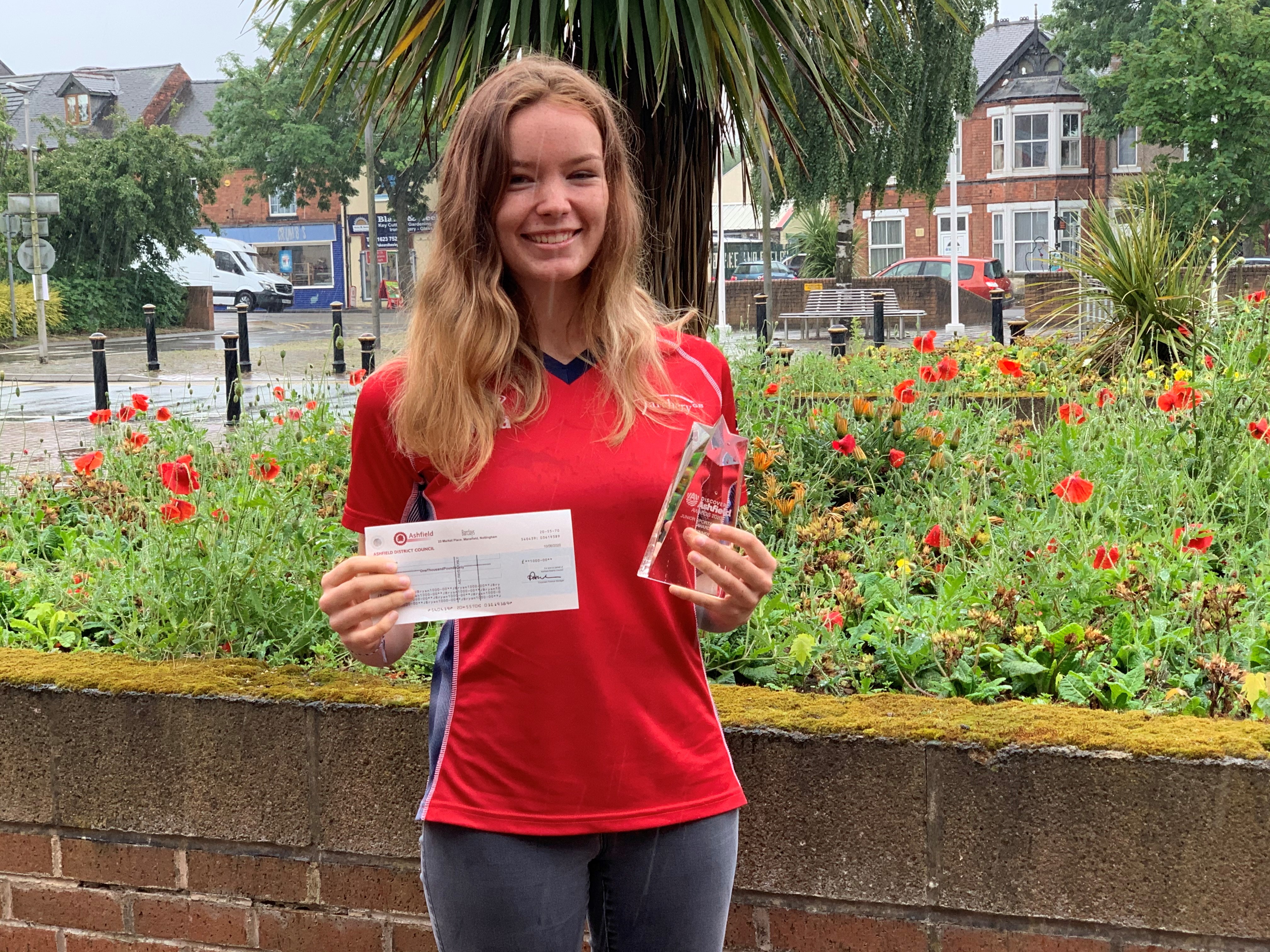 The Junior Sportsperson Award, for an individual who has excelled in a sport at County or above level, went to Team GB Archer, Jenny Bryan. She also received a cheque for £1,000 from the Harold Farr bequest Fund. Whilst Ice Skater, Paige Elliott, and Taekwondo World Champion, Rebecca Beresford, received cheques for £500 each alongside Runner Up trophies.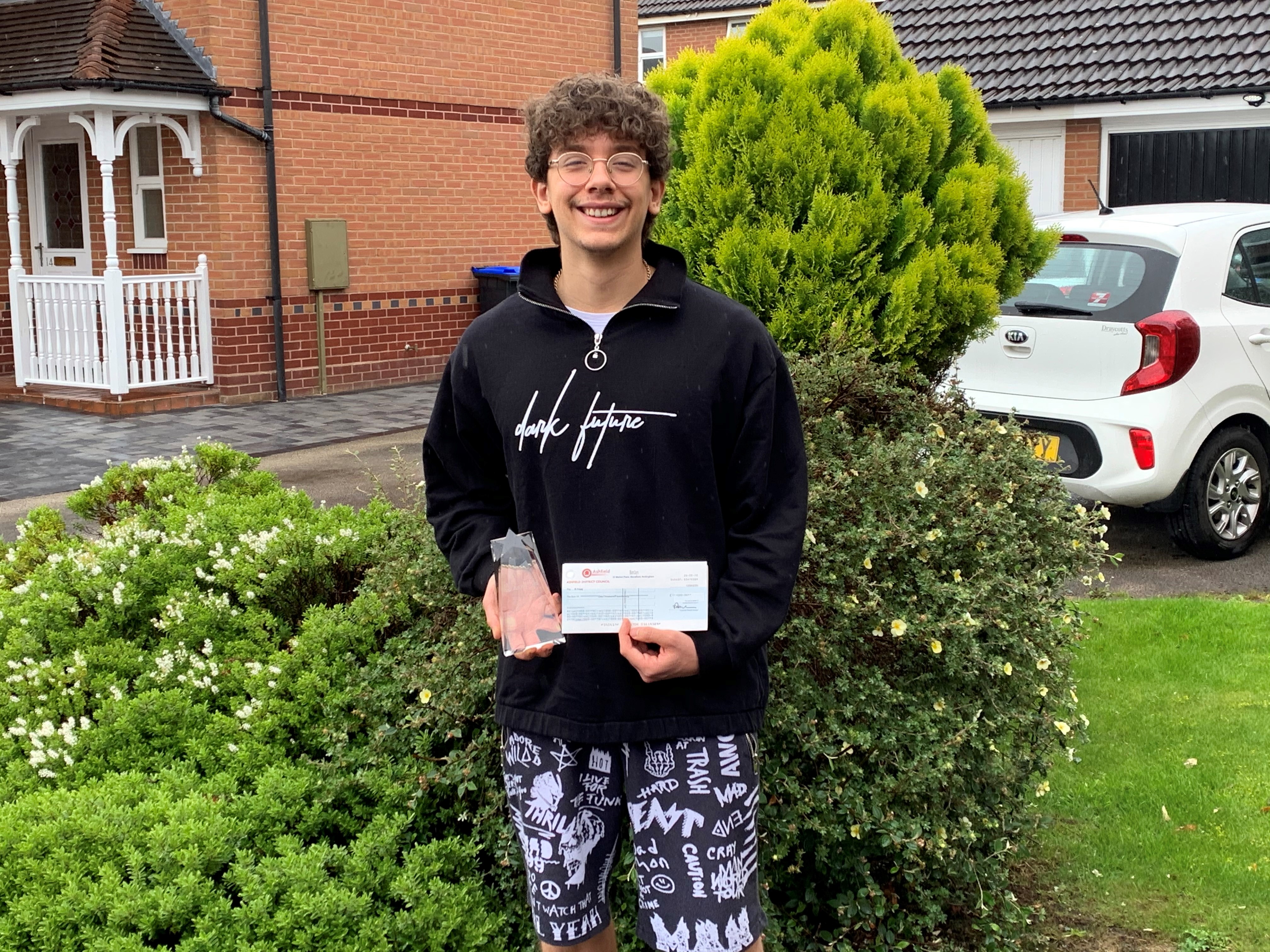 Local actor Ramy Fredj was presented with a cheque for £1,000 from the Harold Farr Bequest Fund, together with the Performing Arts Winner Award.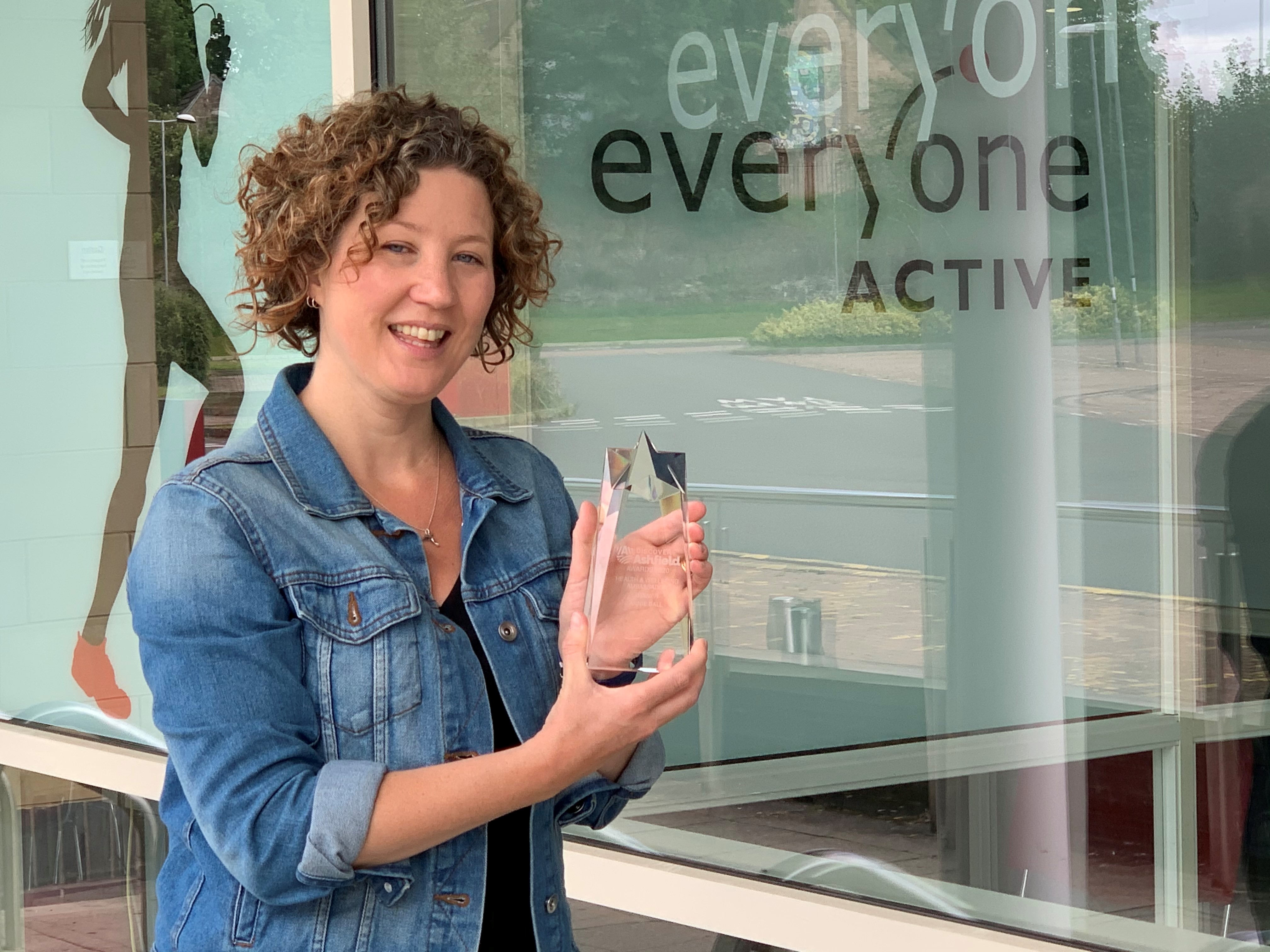 Dance artist Annie Ball collected the Health and Wellbeing Ambassador Award for her outstanding work with older people in care settings, particularly those living with Parkinson's and dementia.
The following individuals were recognised with Community Awards for giving up their time to make a significant difference in the local community:
James Dean (Environmental Volunteer with Ashfield District Council)
Zoe Bell and Denise McGarvey (Providing outreach work on Coxmoor Estate)
Mark Leek (Kirkby-in-Ashfield Armed Forces and Veterans Breakfast Club)
Rosemary Shatliff (Byron Festival Volunteer)
Steve Wallace (Mansfield and Ashfield Astrological Society)
Cllr Jason Zadrozny, Leader of Ashfield District Council, said
"We are extremely lucky to have such talented and selfless residents living in Ashfield, so it is fantastic that we can recognise this with the Discover Ashfield Awards. It is a shame we can't all come together in person to celebrate their achievements but that doesn't take anything away from their successes.
"Congratulations to all the winners and runners up, they are a real credit to Ashfield; they help make our District a better place to live and enjoy".