Mill Waters Photography Competition
The winners of the first Mill Waters Photography Competition have been announced this week.
The competition was the first run by Mill Waters with Ashfield District Council. The photographs had to fit into either Flora or Fauna categories, and they had to be taken across any of the three Mill Waters sites; Sutton Lawn, Kings Mill Reservoir and Hermitage Ponds.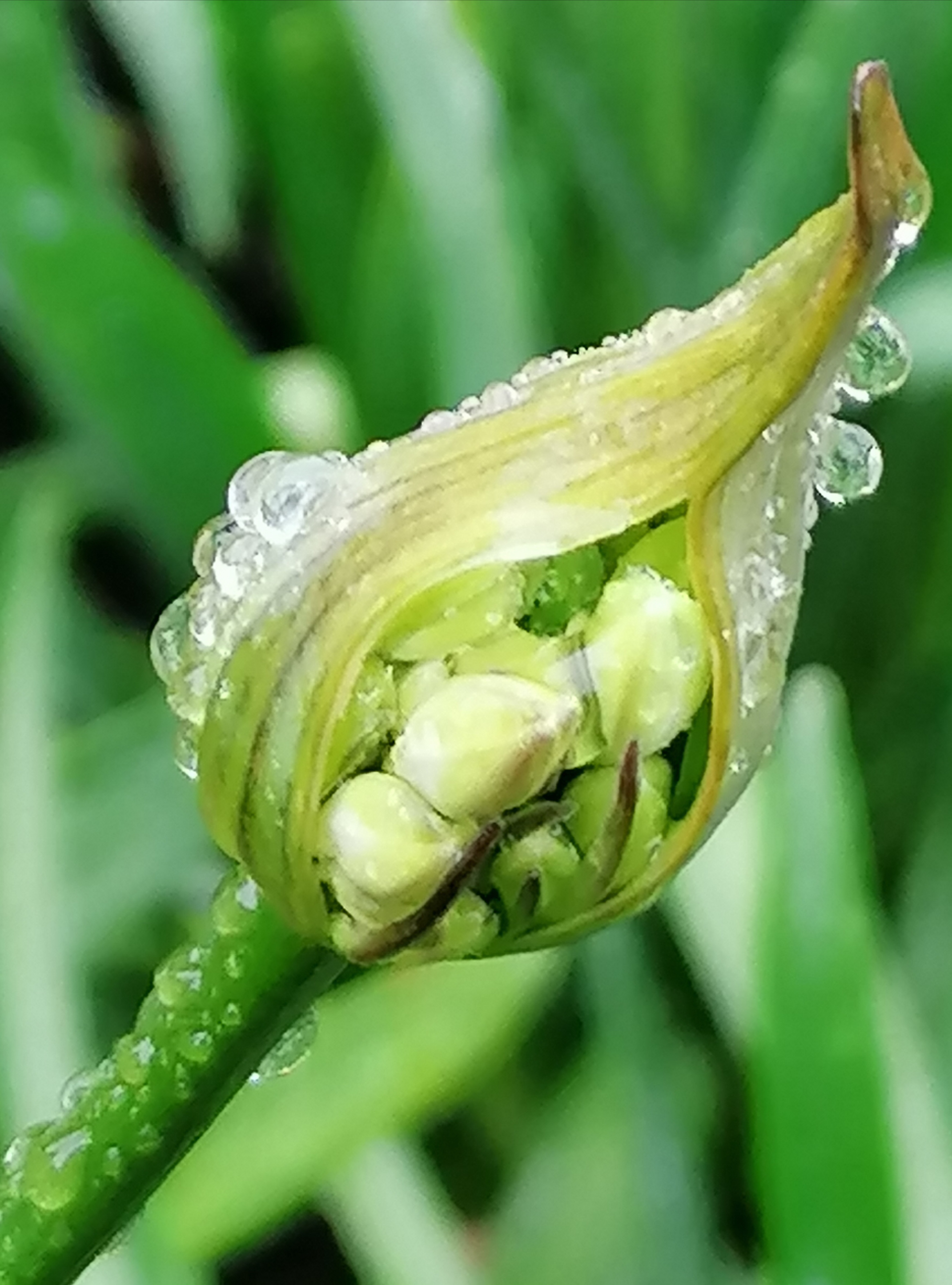 There were 50 photographs entered into the competition, with entries ranging from action shots to detailed images of plants.
The winners of each category will receive a £50 voucher, with the two winners of Highly Commended will receiving a £25 voucher.
The competition follows the recent improvements across King's Mill Reservoir, The Lawn and Hermitage Ponds after Ashfield District Council secured funding from The National Lottery Heritage Fund. The works included restoration of the viaduct, improvements to the heritage centre and café, and dredging of Kings Mill Reservoir.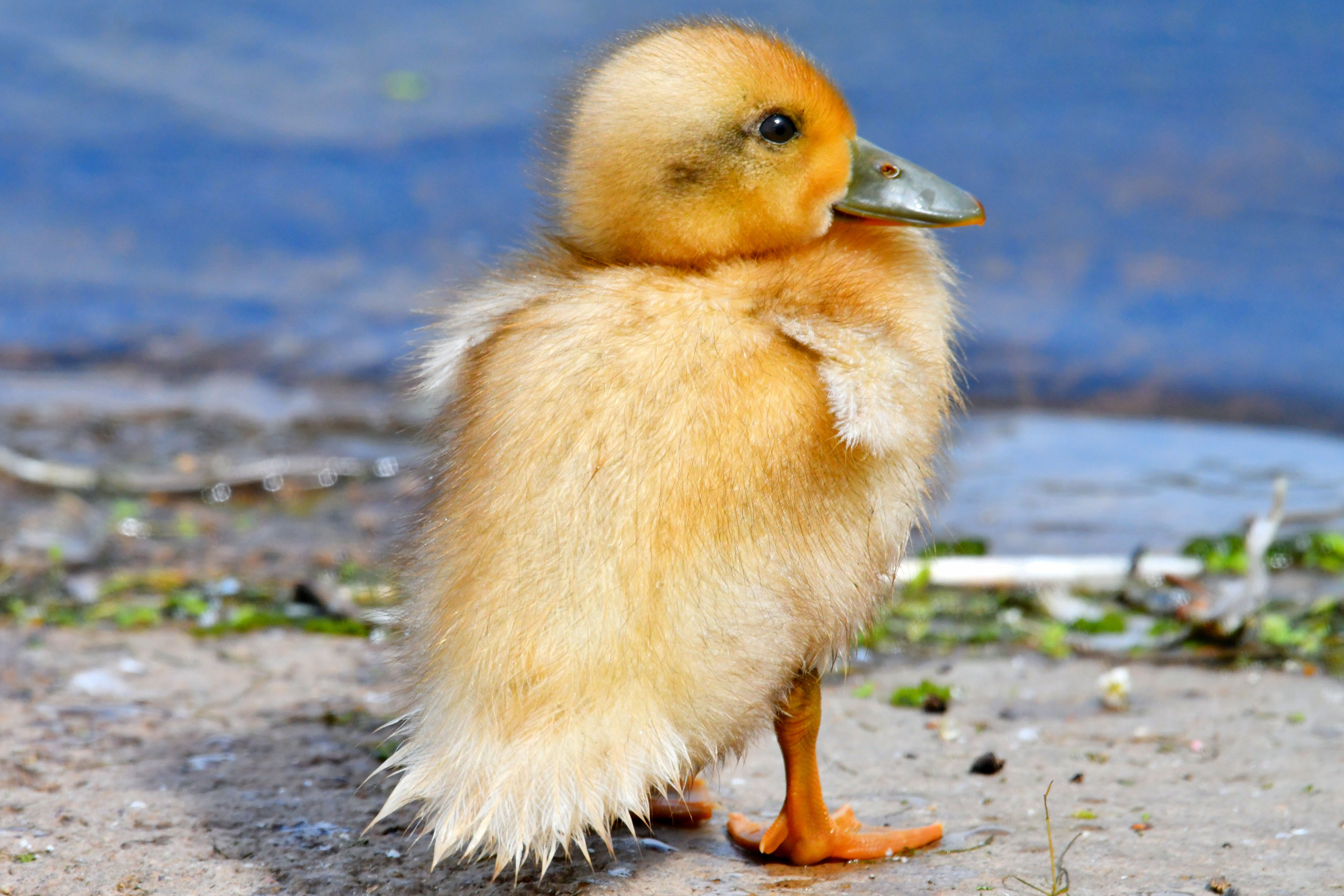 Cllr Samantha Deakin, Ward Councillor for Sutton Central and New Cross, at Ashfield District Council, said
"It is excellent that the Council could support the first Mill Waters Photography Competition. The variety of photographs that were entered demonstrate what a beautiful and interesting place Mill Waters is to visit.
"There were so many brilliant entries to choose from, it must have been a difficult decision for the judging panel, but the four winners they have chosen have really stood out. Their photographs really show the best of the nature that we are lucky to have at the Mill Waters sites."